Recruiters receive thousands of resumes from various applicants who are vying for an employment. When the competition is this tight, how can you make sure that recruiters would notice your resume and receive proper consideration?
Here are the elements of making a powerful resume which will help increase your chances of getting an interview and eventually landing your dream job.
1. Building Your Professional Brand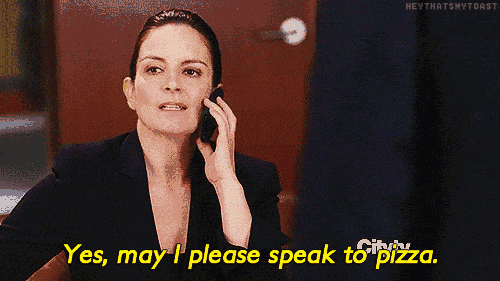 Creating your professional identity is considered the most essential element of a winning resume yet most applicants fail to develop.
Establishing your brand in relation to your target employers increases your marketing potential. Your branding expressed in your resume should encompass your career identity, essence, passion and image. This will sharpen the focus on your resume.
Your brand is expressed through the distinctive appearance of your resume- from the cover letter to the fonts and words used in your resume.
Your brand should also be consistent with the image you want to project to your prospective employers.
It should capture your potentials, why you are the best candidate for the vacant post and how well you will fit in the position and the company culture. Your brand statement should be concise, easy to read and captivating in order for your resume to stand out.
If you succeed here, your resume will be forwarded for further processing; otherwise, it will be overlooked and filed away by the HR manager.
Maximizing your brand will help HR managers to recognize your resume and identify your professional skills which can bring value and benefit to the company.
It will give a good first impression which will push your job application to the next level.
2. Emphasizing Your Uniqueness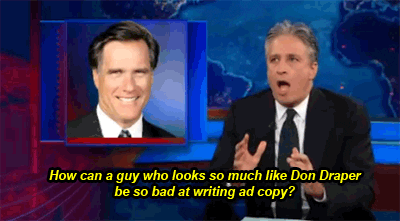 Your resume should be unique in order for it to stand out and catch the scrutinizing eyes of any HR manager.
Never copy someone else's objective statements or brand messages. You will not only be guilty of plagiarism, you will also become dull.
With the range of resumes that HR managers receive, for sure you don't want to be "just like the others".  
If you have difficulty in creating your own powerful resume, you can seek the help of an expert or you can ask a friend who has the skills.
You can always find help if you know who to tap in case of need. Make sure that your resume is relevant to the position or company you are vying for.
So there may be a need for a tailor-made resume for every position you are applying for.
Differentiating yourself will give you a competitive advantage over your fellow applicants so make sure to create a powerful and effective 15-second pitch.
3. Establishing Your Value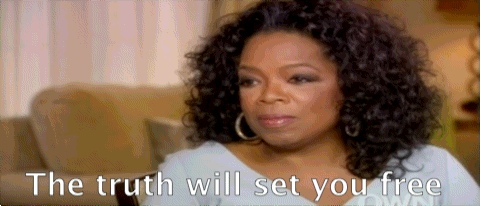 The first consideration hiring managers or recruiters look for in a candidate is the value that a candidate can add to the position and company.
In presenting your work history, provide evidence on how you had contributed to your previous employer or employers.
Present your experience in such a way that the HR managers will be impressed with your achievements.
Give examples and do not hesitate to quantify even if you do not have the exact numbers.
Also include your significant experiences where you are not officially employed. These could be your internships, volunteer roles, and entrepreneurial ventures.
If you apply these three essential elements in creating your resume, you will reap greater results in your job application efforts.
Engage the service of an expert in putting together an organized, engaging and compelling cover letter for a high- impact resume by establishing your brand, identifying your uniqueness and recognizing your value.
An expert can tailor your resume in a manner that can convince the reader to proceed to review your resume, give it due consideration and eventually land you an interview.